Advent and Christmas Services 2011 at St.Clements, Prague
(for our regular services, refer to the left side bar)

Saturday 10th December 2011 16:00 Ecumenical Family Carols, for more info see >here< (scroll down).
Sunday 11th December 2011 18:00 A Service of Lessons&Carols followed by seasonal refreshments.
Saturday 24th December 2011 23:30 Midnight Eucharist with Christmas carols.
Sunday 25th December 2011 11:00 Christmas Day Family Eucharist with Carols.
Not sure how to find us? This might help >Click!<
~~~~~~~~~~~~~~~~~~~~~~~~~~~~~~~~~~~~~~~~~~~~~~~~~~~~~~~~~~~~
Advent and Christmas Services 2010
Sunday 12th December 2010 at 6.00 pm
A Service of Nine Lessons & Carols
An opportunity to hear again the good news of the birth of Jesus Christ and join in the singing of traditional Christmas carols. A small choir will sing a number of familiar pieces from 'Handel's Messiah' and seasonal refreshments will be served following the service.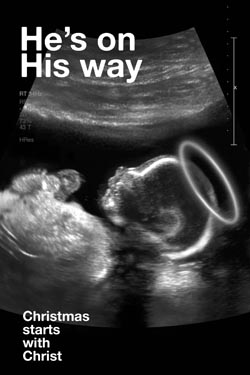 Christmas Eve – 24th December 2010 at 11.30 pm
Midnight Christmas Eucharist
Sung Eucharist with Christmas Carols to celebrate the birth of Jesus.
Christmas Day – 25th December 2010 at 11.00 am
Family Christmas Eucharist
A family-friendly service to celebrate the birth of Jesus.
Said Eucharist for the 'Feast of Stephen'
Sunday 26th December at 11.00 am